THE

BEACH
The
Dune Beach
is our partner for our services provided just a few steps from the beach. Here you can spend intence sessions dedicated to getting a tan in one of the most spacious beach establishments in Riccione. The beach is several hundred metres long and has comfortable sunbeds and umbrellas. The sea is calm and clear and is always supervised by life guards who are better known as "Bagnini"and characteristic figures on the Riveria Romagnola. 
If you prefer a bit of exercise rather than sunbathing and relaxing, there are beach tennis courts, beach soccer, beach volley, surfing and kite surfing lessons. Alternatively, you can let the entertainment staff guide you and you can enjoy different types of activities such as group dances or team games.   

Our beach is also Pet Friendly just like our hotel. It welcomes small sized dogs. If you would like to be free , alongside there is a fantastic free beach.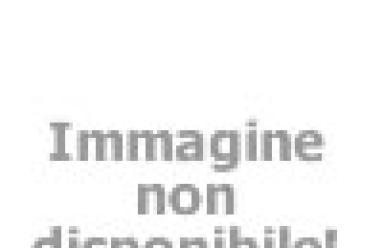 Here are some of the
services
available at Le Dune Beach in Riccione: 
Free Wi-fi
Fridge
Picnic area
Baby point
Showers
Park/playground
Entertainment
Small sized pets allowed